Why we are here to serve you
OUR MISSION
Calvary Provision Foundation supports the ministry and mission of Calvary Baptist Church in helping people set their hope in God and engage in the mission of God in the specific areas of missions activity, Christian education, and capital needs.
GOVERNANCE
Officially we are organized as a Section 501(c)(3) charitable organization (a Section 509(a)(3) supporting organization of Calvary Baptist Church). All assets of the foundation are managed by institutional investment advisors and guided by sound investment policy of the Board. We also partner with WaterStone Christian Foundation for certain trust services, and we partner with PhilanthroCorp and the NC Baptist Foundation for donor and estate planning services.
Our audited financial statements are available for your review. Please contact Melissa Hobson for a copy of our audited statements.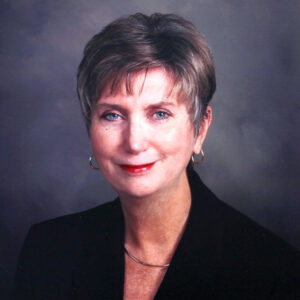 Denise Bell
Bob Boone
Phil Grande
Jeremiah Gregory
Ellen Gregg
Terry Hales
Brent Hicks
Alan Temple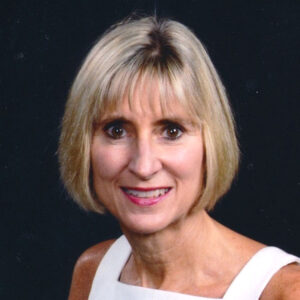 Anne Vestal
Joe Lineberry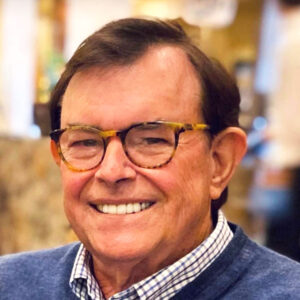 Dr. Don Mann
Melissa Hobson