Real stories, real people
PAKISTANI HOSPITAL
Hear the story of how one act of generosity set in motion the moving of God in a place where there were no known followers of Jesus, and how Provision facilitated the gift.
NATHAN'S STORY
Watch Nathan and Laura's story and how Provision walked with them as they developed a personal stewardship plan.
THE GIFT OF CHRISTIAN EDUCATION
In 2017, an anonymous donor contacted Calvary Provision with a desire to designate a gift that would specifically go to support Christian education. The impact of this gift will be felt for generations. Watch how that was made possible.
FULFILLING A MINISTRY PASSION
DONOR'S PASSION
On a Calvary mission trip to care for missionaries, God touched the heart of a couple to provide for the needs of missionaries' children through Provision.
How Calvary Provision served the couple:
Clarified the donors' gift purpose, options and gift guidelines

Established a donor agreement for the gift according to the guidelines

Coordinated the gift with the mission office

Provided for the needs of missionary children

Reported back to the couple on the use of the funds
As a result, the couple found joy and purpose in fulfilling their passion of meeting the needs of missionaries' children
EXTENDING THEIR LEGACY
DONOR'S GOAL
After a lifetime of blessing and tithing, a couple wanted to extend their giving beyond their lifetimes.
How Calvary Provision served the couple:
Provided a platform that produced tax-efficient giving from their estate
Paid for estate planning services from PhilanthroCorp
Maintained contact with donors during their lifetimes to stay current with their gift intentions
As a result, the couple was able to provide for Calvary's ongoing ministry beyond their lifetimes.
SHARING FINANCIAL BLESSINGS
DONOR'S GOAL
A business owner asked for assistance prior to a business sale. The owner discovered he could expand his giving to Calvary Day School by structuring the sale to save taxes.
How Calvary Provision served the owner:
Helped create a team that included their financial advisor, CPA, and attorneys to develop and implement a tax-efficient business sale
Advised owner on generosity options outside Calvary Provision
Documented donor's intentions in a donor agreement
Coordinated with Calvary Day School for gift planning
The business owner converted business assets into ministry funds at Calvary Provision (and other charities) to help even more children have access to Christian Education.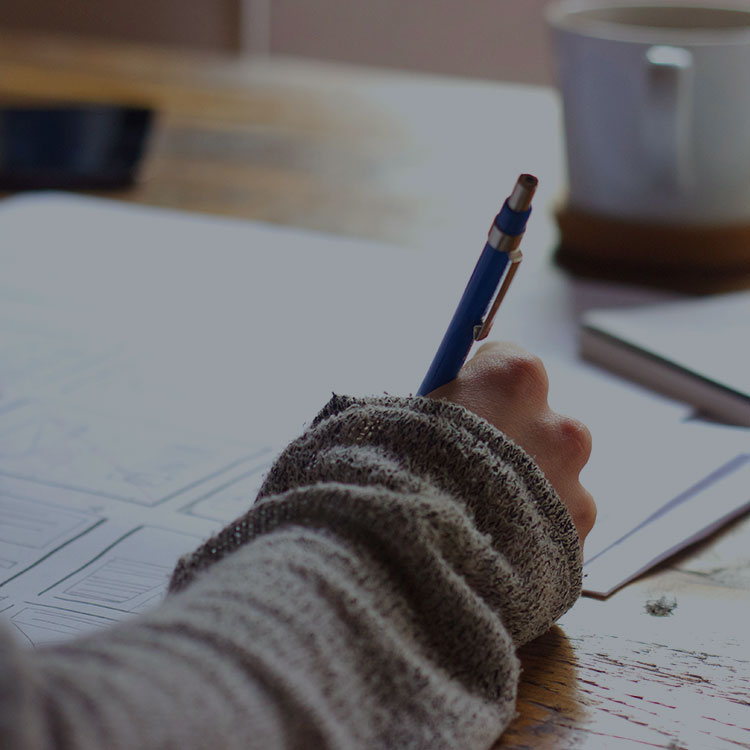 THE SULLIVANS' STORY
Watch how a family legacy was developed and how thoughtful, well-planned generosity is impacting the next generation.
INVITING PLACES TO WORSHIP
& MAKE DISCIPLES
DONOR'S GOAL
Senior Pastor and Deacons felt led by God to extend Calvary's ministry among Hispanics in southern Winston-Salem by purchasing an existing church building (now called Calvary Southside).
How Calvary Provision served the donors:
Worked with Senior Pastor and Deacons to develop a plan to raise the funds to buy and renovate the building.
Supported the communication of the strategy to the church body
Funds raised exceeded the $700,000 goal. Calvary Southside thrives today with worship, Bible studies, and the FROG ministry to local students.
We see God working through Calvary. In trials and joy, lives are being transformed by the power of Christ. Believers are worshipping God and sharing the love of Christ locally and around the world. Students are receiving a first-class education with a Biblical world view.